On-Demand, no-wait visits with board-certified cardiology doctors.
Location
NE Broadway and 6th Ave
606 N.E. Broadway
Portland, OR 97232
Hours
Mon, Wed, Fri: 7:30am to 5:30pm, Tue & Th: 7:30am to 7:30pm, Sat 8am-12pm

Price
Uninsured Rates: Office visit: $299
ZOOM+Care Members: $40 - $299
Other insurance: Apply your co­pay or deductible.
Schedule a Cardiology Visit Today!
With or without a referral, it's easy. Schedule a visit with one of our ZOOM+Care Cardiology Specialists online from your phone.

"It usually takes weeks, a referral, and a bunch of red tape to see a cardiologist. I saw one the same day I called to make an appointment. I felt listened to, and Dr. Boston figured out and solved my heart issue within days."
- John
We offer on-demand, no-wait visits to treat heart disorders including congenital heart defects, coronary artery disease, heart failure, valvular heart disease, angina, chest pain, arrhythmia, irregular heartbeats, and heart murmurs. Procedures and practices include EKG, ECG, electrophysiology and electrocardiograms.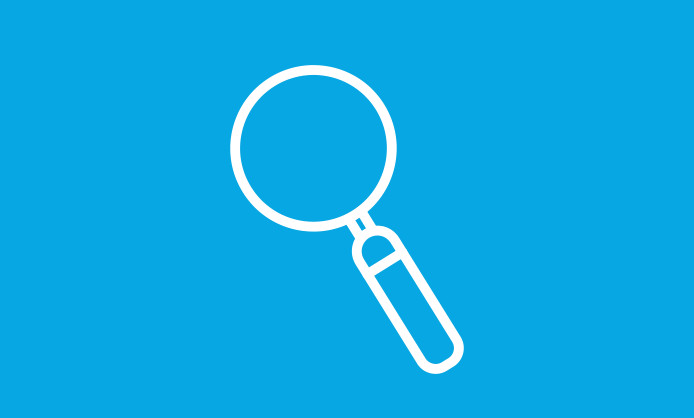 World Class Specialists On-Demand
ZOOM+Care Cardiology is led by David Boston, MD, A board-certified physician whose extensive experience includes specialization and private practice in integrative cardiology and cardiovascular imaging.

Our ZOOM+Care Specialists provide everything from evaluations to procedures to surgeries—we have you covered.
Want access to cardiologists for (almost) free?
ZOOM+Care Health Insurance gives you radical access to specialists. Members pay between $40 and $299 for visits and procedures, and $0 after the deductible.

We created ZOOM+Care Health Insurance for people who want to enhance their human potential.