ZOOM+Care Internal Medicine
On-Demand health coaching and medical care that prevents and reverses chronic disease using food and movement as medicine.
Location
NE Broadway and 33rd Ave
3218 NE Broadway St
Portland, OR 97232
Hours
Monday - Friday 8am - 4pm
Price
Uninsured Rates: Initial Visit $200 | Follow-Up Visit $200
ZOOM+Care Members:$0-200
Other insurance: Covered by some insurance companies.

Schedule a ZOOM+Care Internal Medicine session with one of our board-certified ZOOM+Care providers online, from your phone. It's easy.
We prevent and reverse chronic diseases including diabetes, hypertension, high cholesterol, and heart disease. Video visits include medication management and refills, ordering labs, referrals and a follow-up plan.

Additional chronic conditions we treat include:Diabetes, Hypertension, Hyperlipidemia, Pre-diabetes, Hypothyroidism, GERD, Stable coronary artery disease, COPD/Asthma, BPH, Gout.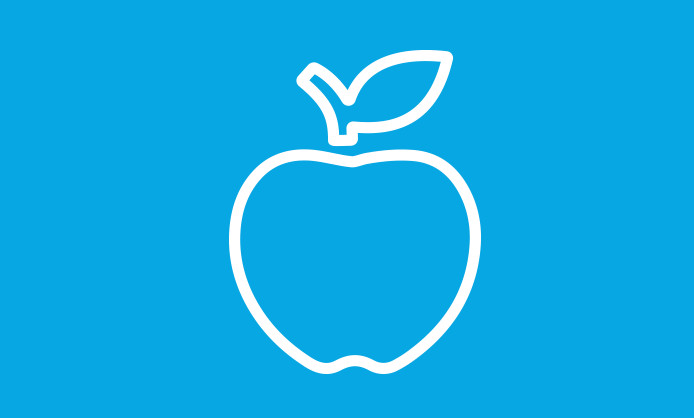 ZOOM+Care Internal Medicine Video is easy. If you're over 18, schedule a time that works best for you—weekdays 8am to midnight and weekends 9am to 6pm.
1. Schedule a visit time that works best for you.
2. Open Skype* 5 minutes before visit. Have a cup of tea.
3. Accept contact request from ZOOM+Care.
4. We'll call you at the scheduled time.
*If you don't have Skype download it
here
.
Did you know that ZOOM+Care offers insurance?
Our new ZOOM+Care Health Insurance gives you even more access to ZOOM+Care Internal Medicine. Members get unlimited ZOOM+Care Video visits.

We created ZOOM+Care Health Insurance for people who want to enhance their human potential.