Experience your child's milestones together.
Join Pediatrics today!
Our complete pediatric system with on-demand urgent care, signature well child program, and 24/7 parent hotline.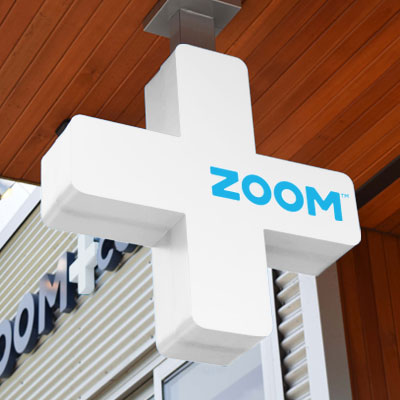 On-demand pediatric urgent and emergency care at ZOOM+Care and ZOOM+Care Super.
1200 on-demand same-day visits. Every day.
Open late nights & weekends. 365 days a year.
Pediatrics-trained providers.
On-site pediatric meds, labs, vaccines, and supplies.
On-demand well-baby, well-child, and sports exams.
Signature well child care at ZOOM+Care NE Fremont
Experience your child's developmental milestones together.
ZOOM+Care NE Fremont is not your parents' pediatric office.
Parent coaching through all stages of development from infants to 18 years old.
Build good habits using food and movement for a lifetime of health.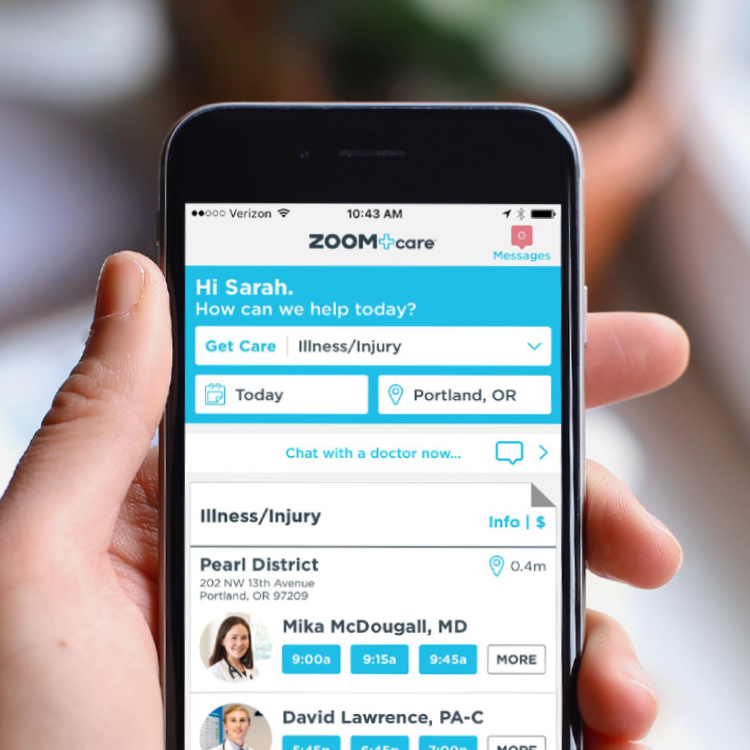 On-demand parent advice and coaching.
Email your pediatrician.
Food and movement classes at our ZOOM+Care NE Fremont.
24/7 phone support.
What People Are Saying
"My 4 year old daughter attended Kids Yoga today with her caregiver and absolutely loved every minute of it. Thanks for hosting!"
- Sarah T, Facebook
"She's a mom herself and it showed. She put my very shy daughter at ease right away, and was just super with her."
- Michelle S, Yelp
"I feel valued and respected and can confidently say that my children are receiving the best care in Portland at Zoom Kids."
- Rachel M
"I would give them more than 5 stars if I could. I can't praise them enough for the care they provided my daughter."
- Roxanne B, Yelp
"ZOOM+ support staff is helpful and knowledgable. I wouldn't trust my kid's healthcare to anyone else."
- Lisa C
"They took what would have been a long and expensive trip to the ER, and made it affordable and pleasant. THANK YOU SO MUCH!!!"
- Andrea L, Yelp
Join the ZOOM+Care Pediatrics conversation:
Join the ZOOM+Care Pediatrics conversation: